THIRD WARDERS SOCIAL CLUB INC.
147 12TH AVENUE
NORTH TONAWANDA, NEW YORK 14120
(716) 692-7357
​Open 11:30 am every day
WELCOME TO THE CLUB !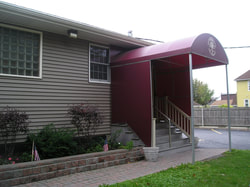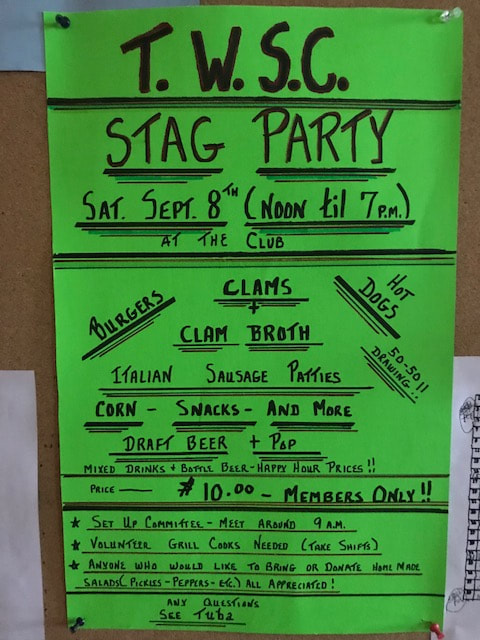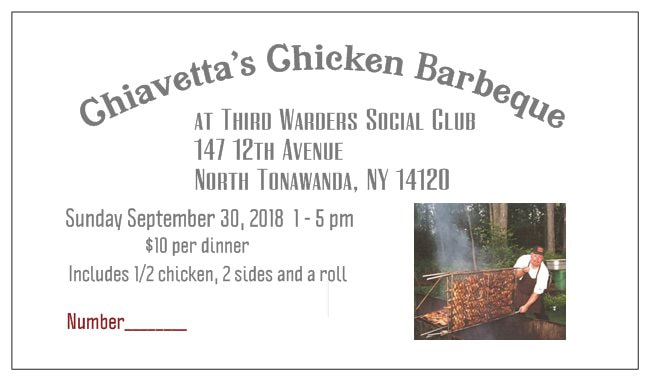 Tickets are available for the Chiavetta's Chicken Barbeque, ask at the bar.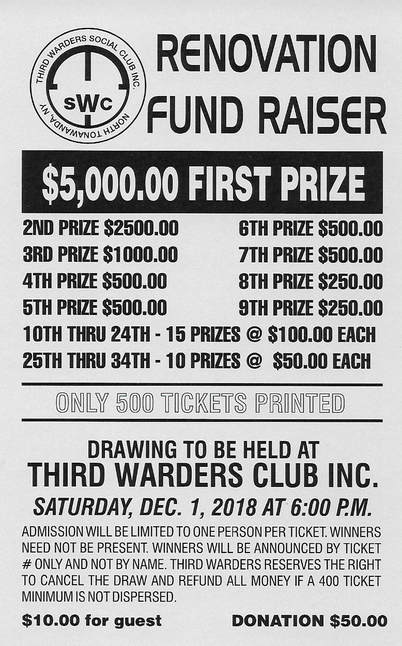 Request your tickets to the Building Fund Raiser by emailing to
thirdwardersclub@gmail.
com or better still come down to the club and ask any bartender or board member. See chairman Al Fronczak if you would like to sell tickets. Get a free ticket for every 15 you sell.