2018 Events

Coming up at your Third Warders Club:

25 WEEK CLUB - Sat. April 21st
Tickets available behind the bar.

Annual Golf Tournament
Wednesday July 11th at Deerwood Golf Course

Family Picnic
Saturday August 18th at the Club

THIRD WARD STAG
Saturday September 8th
​
Chowder Sales
Saturday Sept. 15, October 20, November 17, December 15

Building Raffle / Election Day
Saturday December 1st

Children's Christmas Party
Sunday December 9th



Monthly Meetings 2 pm every second Saturday Jan - May, Sept.-Dec. (No meetings June, July, Aug)


REMINDER: DUES ARE ALWAYS DUE BY SUPER BOWL SUNDAY

IF YOU ARE ELIGIBLE FOR $15 DUES YOU HAVE TO BE A MEMBER FOR 5 CONSECUTIVE YEARS AND 60 YEARS OF AGE BEFORE SUPER BOWL SUNDAY.



If you would like a ticket to the Renovation Fund Raiser, inquire at the bar or contact chairman Al Fronczak.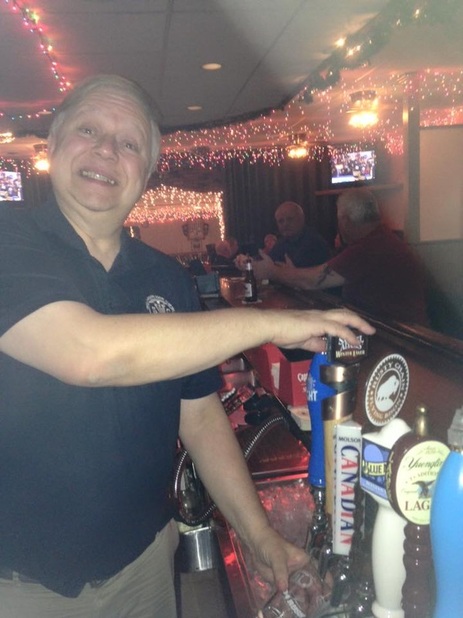 Welcome to the THIRD WARDERS CLUB

The "Best" Social Club in Town and here's why:

 Newly renovated Gym Floor open for all members.

 Banquets, Funeral lunches and all Parties for large or small functions call 692-7357 ask for John Laper, Manager.

 Volleyball, Basketball, Pickleball Leagues and more.

 Cheapest Drinks in town and Happy Hour Prices too.

 Shuffleboard table in Lounge.

 March Madness with Happy Hour pricing and food.

 Shower Room & Sauna.

 Chowder Sales third Saturdays of the month (Sept - Dec.)

 Third Warders Club Stag - $10 all you can eat, drink beer Sept. 2018

 Pools, Sign-in book, Pull tabs and Queen of Hearts weekly drawings.

 Sign up for excursions to OTB, Basketball games etc.

 Kitchen open for Chicken Wings and finger food during League nights.

 Our annual Super Bowl Party held every year with happy hour prices and

FREE food at the half.

 Family Picnic $10 per person or $20 per family (children under 20) with

face-painting, balloons and bounce house August 2018

 FREE Children's Christmas Party, Christmas & New Years Eve Celebrations.

 Annual Golf Tournament contact Keith Miranto at 531-0436.

 Monday Golf League – 40th year just completed.

 E-mail alerts to all who supply their email address.

 Membership Dues are $50 application behind the bar or on-line.


---