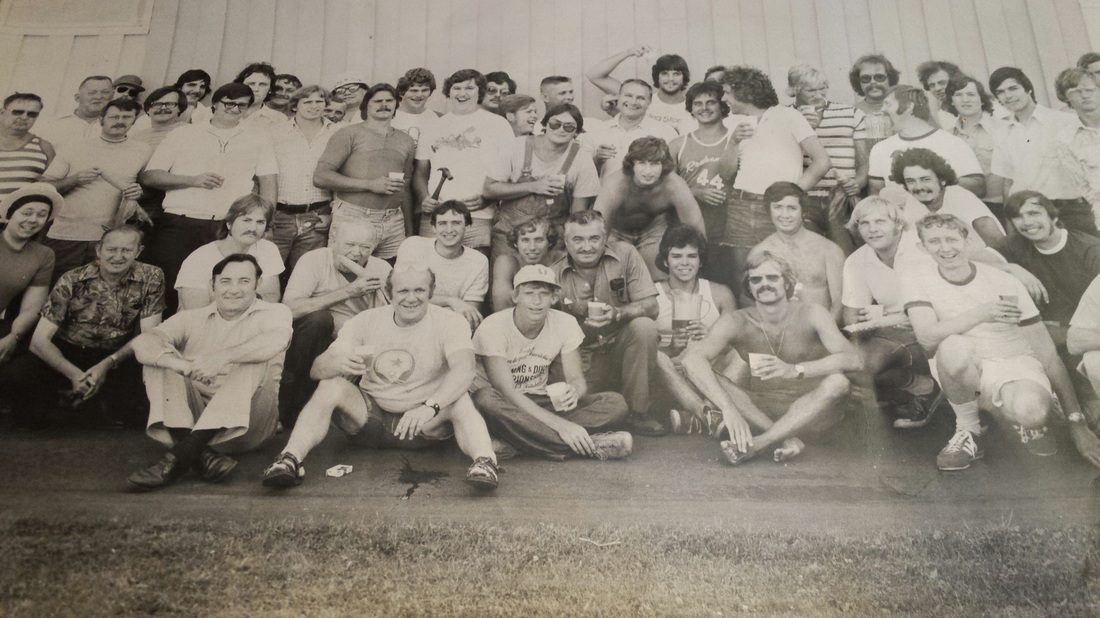 Here's an oldie from the late 1970's Club stag party....How many of these characters do you recognize? Odie, McCoy, Pa Benj, Charlie Sciandra, Jack Ramsay, Brian McNight, Mad Dog, Lippy, Bozo, Jimma, Lou Smuda, Joe Pilarski, Fronz, Tuba, Nick Jr., Linko, Ozzie, Adz Fronczak, Billy Graham, Al Ridge, Jeff Sherar, Stan Rusin...classic!

Come on Down to the Club !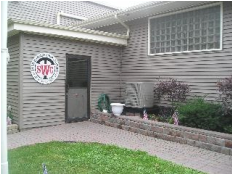 Monthly Membership Meetings are open to all Members.
Most 2nd Saturdays of the month...Next meeting Saturday April 14.
MEMBERS ONLY PLEASE: Use the form below to send your information to the club Vice President Keith Miranto to join the e-mail list where you will be informed of upcoming events.

Click into the file below (right) to download the application for membership. We have over 700 Dues paying members for 2017.
---
---